This memorial website was created in the memory of, MaryKathryn "Katy Bug" Church. She may have only been with us for a short time but she changed the lives of more people than anyone I have ever known. She will be in our hearts and memories always and lives on through her wonderful parents and older sisters. She is flying with us everyday, just as all the butterflies and ladybugs do. Katy will always be our little angel bug...a beautiful little girl who is larger than life!
Please visit the official website for
the
MaryKathryn Church Memorial Foundation
(The Katy Foundation)
at
www.katyfund.org
I am so sorry that I didn't get to stay,
To smile and laugh, run and play.
I never wanted to leave your side,
I'm sorry that you've sat and cried.
Up here no troubles will I ever see,
And the pretty Angels sing to me.
The streets of gold are where I play,
You'll come here too someday.
God didn't take me because he's mad,
He didn't take me to make you sad.
I am special don't you see,
Now I can live forever....eternally.
How I wish I could have stayed,
Just like the many times you've prayed.
But I am here now, I can fly,
I'm always with you, never say goodbye.
Until the day you join me here,
I'll love you have no fear.
Each breeze you feel,and butterfly & ladybug you see,
Bring lots of love and kisses from me.

Love- Katy Bug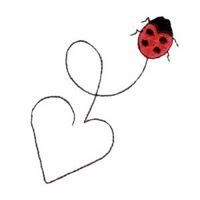 Katy's Family



"Bug's Mom" Forever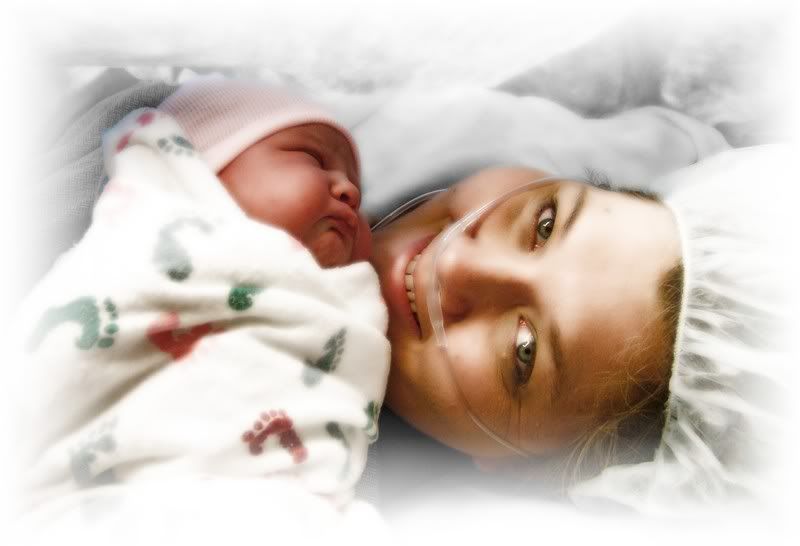 Daddy & Bug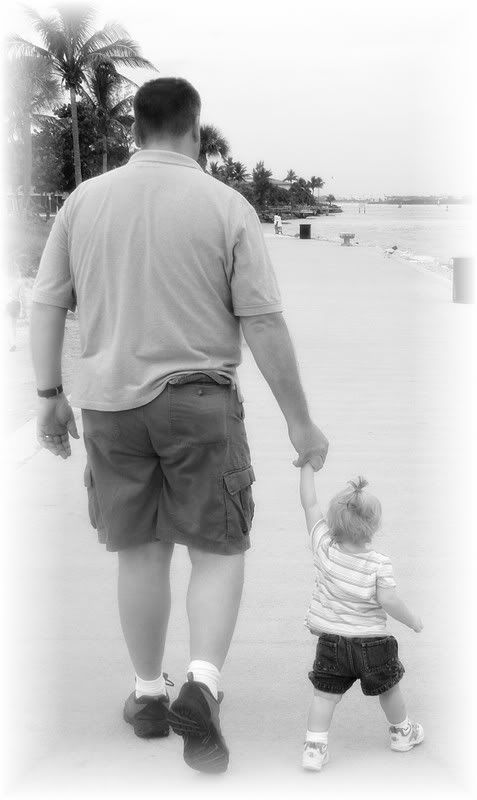 Sisters ALWAYS



Katy you lit up my life for all of yours and you continue to do so daily. I miss and love you more everyday and there is nothing I want more than to be chasing you again, in your little blue duck dress as your giggle fills the room. Thank you for being in my life and for sharing your family with me! I love you more than the world my little angel bug!
Love, Beffie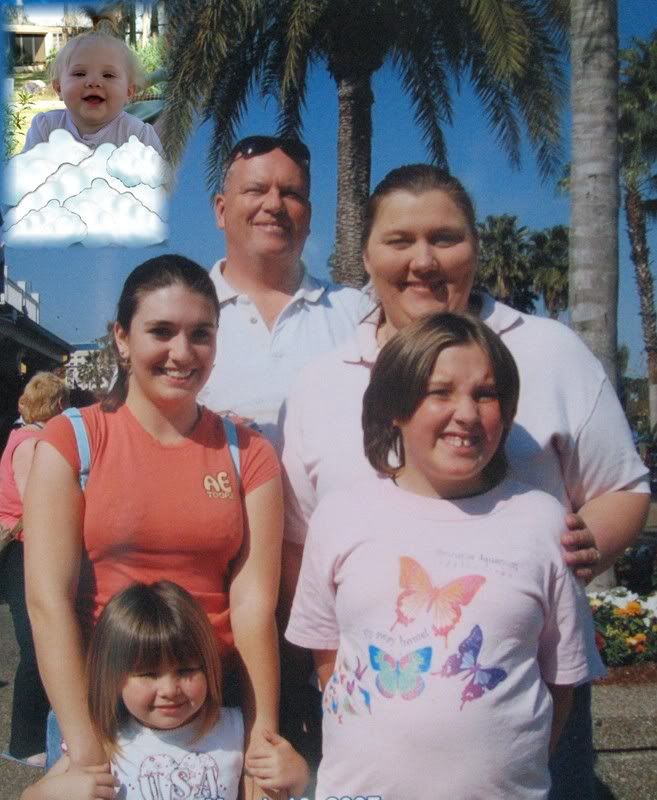 Thank you Katy, for all the butterflies & ladybugs...
We know you are riding on their wings!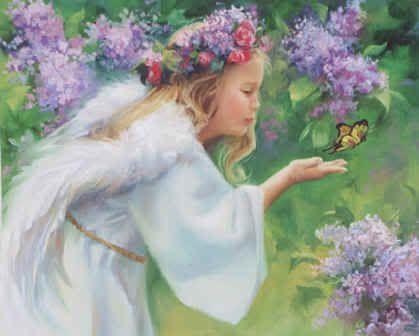 Visit Katy's angel friend Kamdyn's page!